"It's a tough time for the arts," artists say.
You might think: O this means it's hard to sell art these days.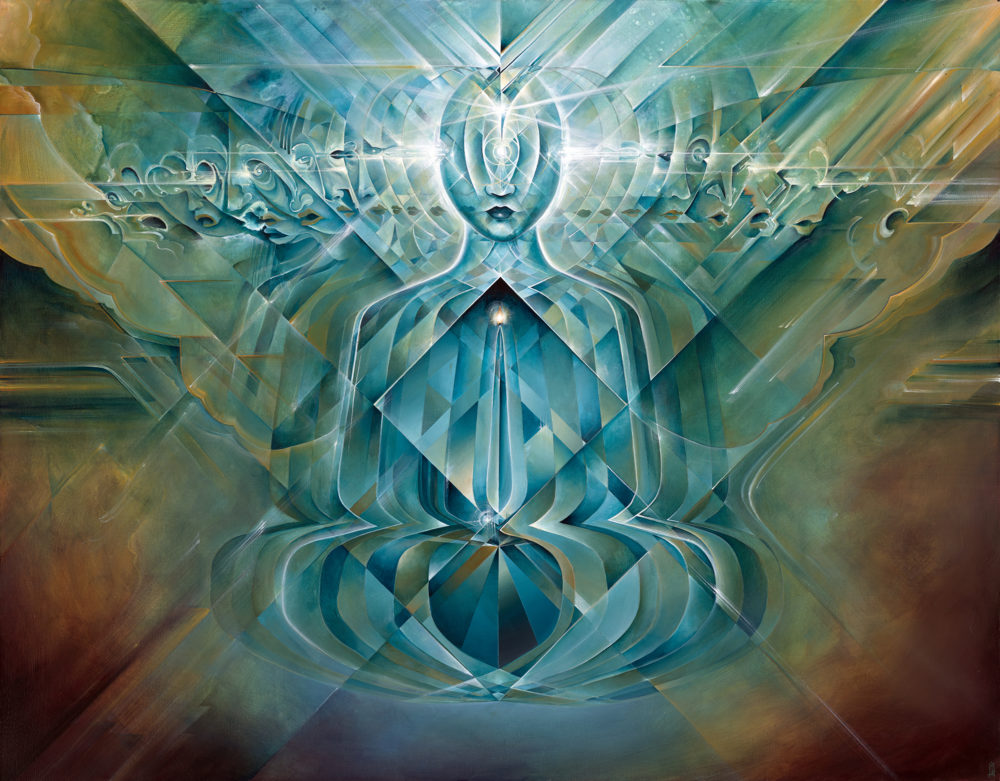 Mind is a terribly unreliable narrator. It is hero, villain, victim, confidant, so many stories it retells itself over and over. We can train our minds to create a more focused narrator, but, even then, it is hard to be an objective observer.
We don't know when we are off our rockers. It can be others who notice when we are out of alignment long before we notice it ourselves. Our inner narrator is full of stories, reasons, excuses.
"Many painters work so cautiously and meticulously with the primer –and with the execution of the picture – in order to preserve it for eternity – that they lose their flame. And it happens that the painting becomes so tedious and poor that it ends up in a dark attic."

Edvard Munch
So what is it to maintain one's stamina through the course of a painting?