Category: On Politics
Art is a political act. It is to say HEAR ME. So how do we use that voice? My art can be very political at times – like First World Problem Child. However, it's never intended to take sides (tho I'm sure my views can be distilled from my work) but rather it is meant to grapple with this facet of our human experience.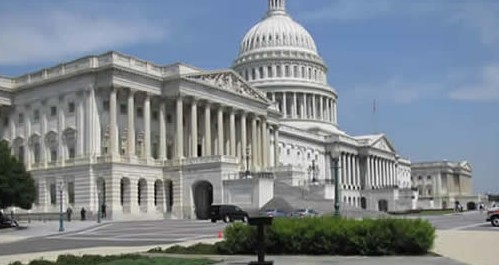 One might think that one might surmise from the general nature of my work and my posts that I'm not a particularly political minded person. I almost wish that were true. What is true is that I pay attention to the politics. By that, I don't mean just the 'political figures' but ALL of it. In my opinion, it's all politics. Since man first understood the connection between ego and a sense of power there have been politics. Unfortunately, today there is a deeply rooted connection between money, politics, and power. This quality is a sad thing to watch and yet it is what shapes the most important affronts to our health and well being from an entity outside of our own minds that exists today.
And it comes at us from all fronts – from the health care to the war mongers to the internet freedoms to the agricultural debacles to the religious pandering… it doesn't seem to end.