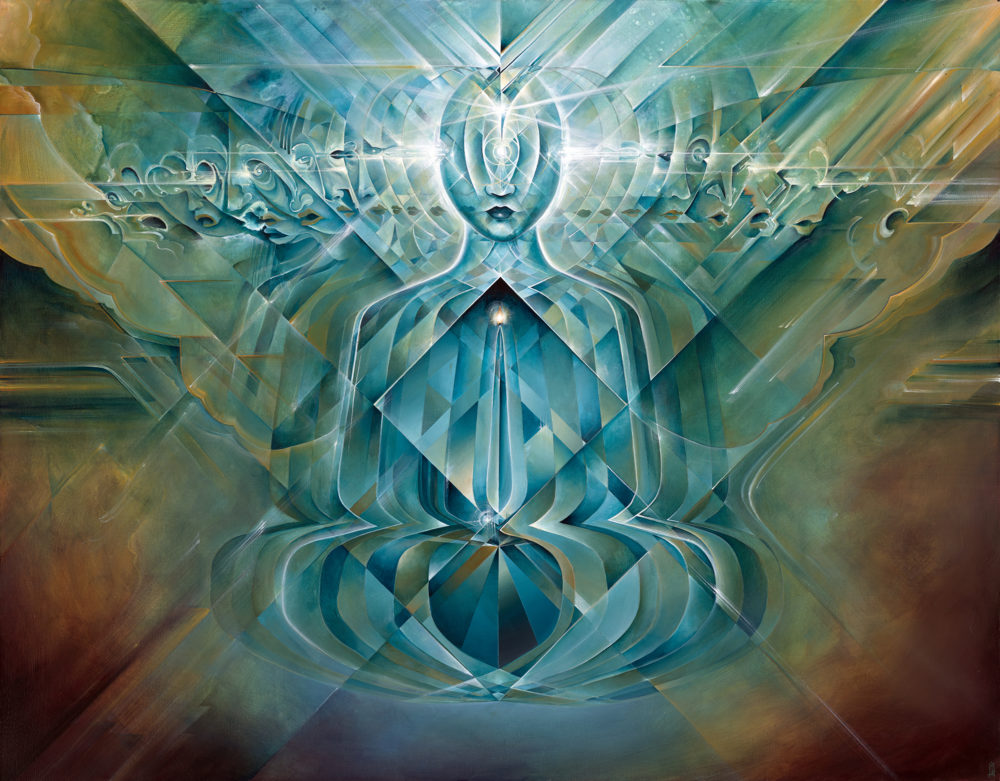 The casual observer asks: What do you call this style of art?
The gallerist may say: This kind of art looks different from the art we show.
And then the collector, the fan, says: It's beautiful. I love it.
To be fair, that last part is, in the end, the only part that matters: that you - the person who has opted to bring my work into your home - who knows it will be with you for the long haul - that you love it. That when you look to it in your moments of quiet, it sings, and in your moments of beautitude, it glows.