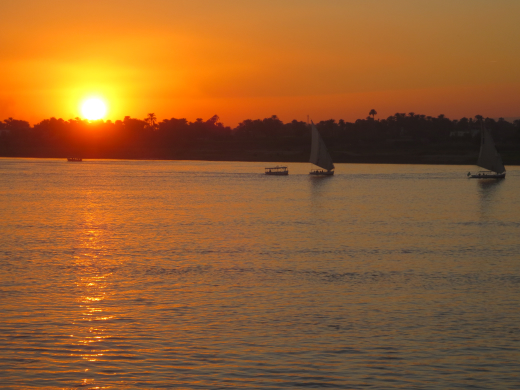 The vast multitudes and all the myriad walks of life. I wonder at it and I wonder at how I ended up here: making art, doing what I love, living unafraid, neither angry nor resentful, but loving it. I wonder at it all and the only thing I am left with – the only answer that comes back to me, echoing from my heart and what feels like the heart of all things – is gratitude: at this gift, this life.
Gratitude is like the late afternoon sunshine, touching everything, turning it gold.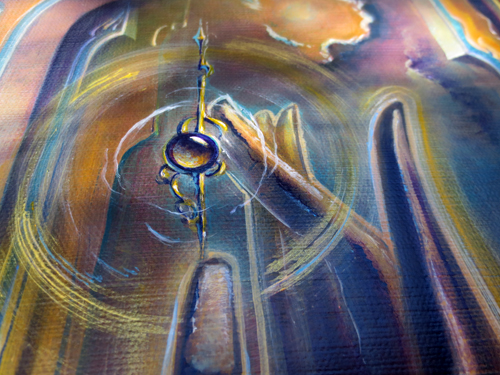 The thing is, at 3am you're up and you're getting something to eat and maybe a drop to drink and you notice: the plane of the wall meets the plane of the ceiling and the busy-ness of the spice rack to the planar composition of the stove top sort of off sets the shifting perspectives and it's so sublimely perfect that you really just want to go wake everyone up but you know that you and you alone might be the only one to ever have appreciated this corner of reality. Blue to burgundy to beige to gold and you can't help but want to run to the type writer – the keyboard – the pen and the pencil – and get it down – that inspiration. Maybe you just study the lines and do your best to remember it.