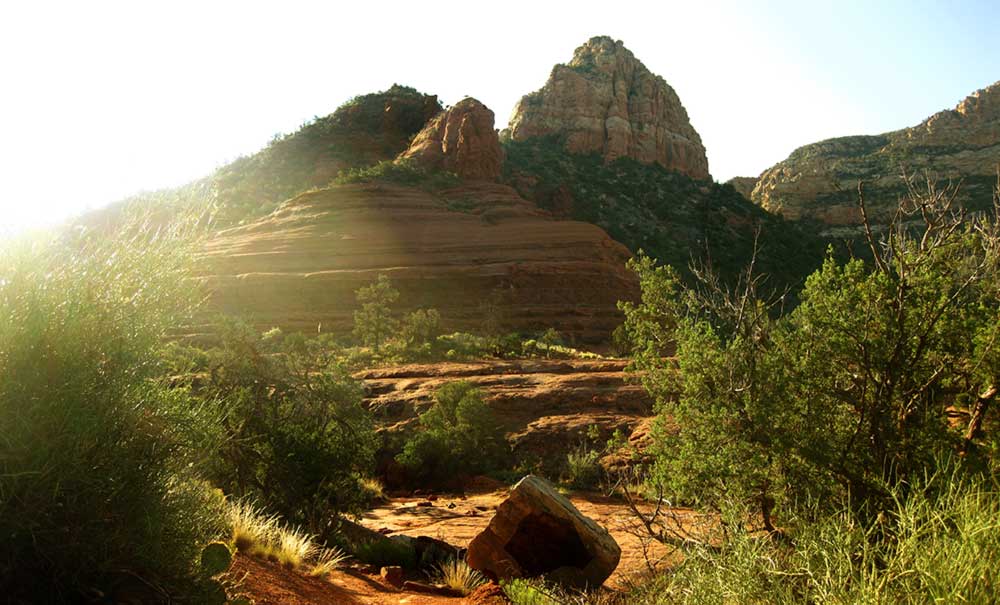 On and On and On.
This is the last chapter. I promise. Cause we're back and unpacked. But it was a while in getting here. The last stint of driving - from Sedona to San Diego with a stop in Quartzite to look at rocks in the insane heat went quickly, with us getting home at a reasonable hour. The rental car - that giant Toyota Sequoia we'd been driving - was returned without any issues the next day after a thorough cleaning but we left the Bonnaroo Vendor Vehicle sticker on it by accident. It drove off into the rows of Enterprise Rental car fleets, a little wiser, a good adventure under it's belt. The other cars looked at it with respect.
Sedona was a treat. Tasting wine, looking at art, an early morning hike into the giant red rock formations and climbing up onto their curving feet - high up so I could see the valley. Breathing with the world - the birds and trees and dirt and bugs and rocks and clouds. I'd open a gallery there one day.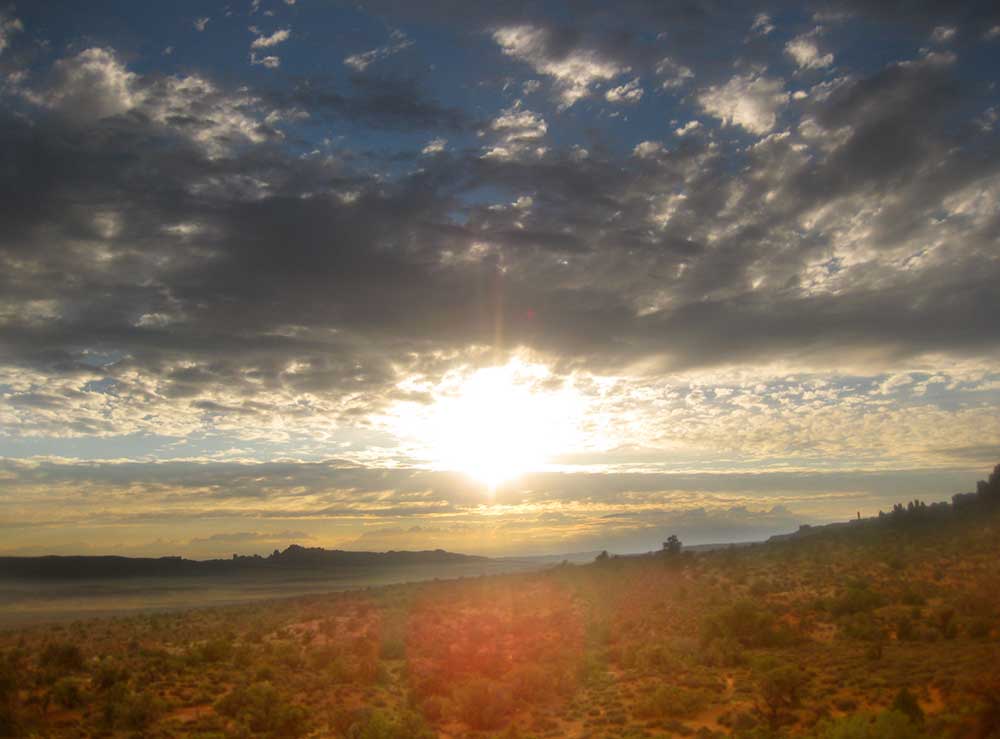 But what of our fearless adventurers? Adventure: One man's adventure is another man's walk in the park. Wherever we find our edge - therein lies the adventure.
I found Violet's hiking edge while we were making our way back to the trailhead in Bryce Canyon. We'd decided to hike the Fairyland Trail - an appropriately named trail that leads in and out of the "hoodoos" as they are called that make up Bryce Canyon, Utah - tall sandy spires, sometimes many stories high, looking like a series of towers in some child's drip sand castle. The spires glow with an orange/sienna sand stone, streaked now and again with white or subtler colorings of green or purple or red from mineral deposits. Dappling them here and there are twisted gnarled trunks of juniper, bristle cone pine and, deeper into the base of the canyon, Douglas firs, thick-trunked and towering over the little washes and scampering chipmunks.

"What are you thinking about at this moment right now?" I asked as we sat on the cool stone in the shadow of the massive red rock stone arch spanning out over our heads. This arch was a giant circle hewn from the stone by decades of wind and rain. The blue sky beyond it spread out rather infinitely with just a few little cumulus cloud puffs floating through it casting delicate shadows over the red rock towers and cliffs in front of us. We'd hiked up from a grassy valley to the stone towers and the aptly named 'Marching Men' rock formations and then onwards, trudging through beach like sand, passing wind blown sand dunes, delicate curves etched in their crests, and winding twisted junipers, aged and grey.
"War." replied Violet. "Endless war. The concept of 'inheriting war' is so... strange... and sad. That a kid feels he has to go off to war to be a man and have stories to tell about the war because he heard stories from his father..." She trailed off.