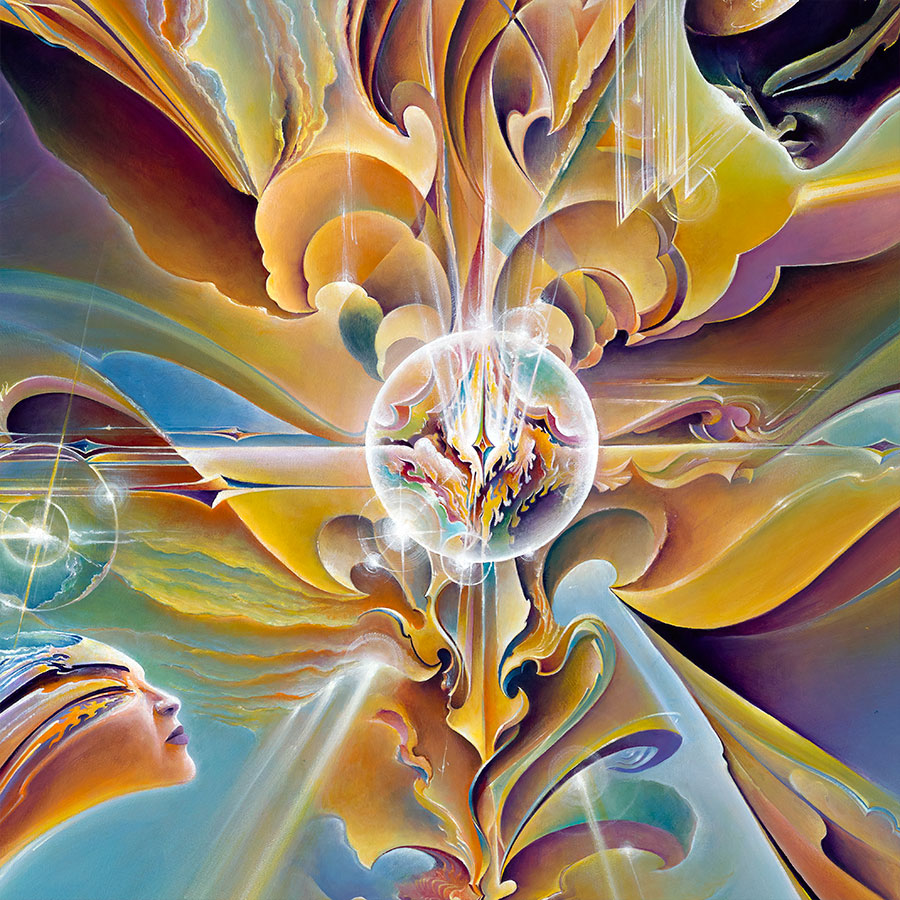 Names: what we name things. We name things all the time. Often we are using names we've been told to call things. Those names serve the purpose of being a point of reference in a conversation. Sketchbook. Pen. Cat. And then there's more signifying names: my cat's name is Figaro. Or Lukki. Or Maceo.
I had a name that was given to me when I was born - Michael - and it accompanied a middle name - Robert, my dad's name - and Brown, my father's last name. And that was my identity for many years, tying me to a long family heritage and, on a broader scale, a long system of patriarchy.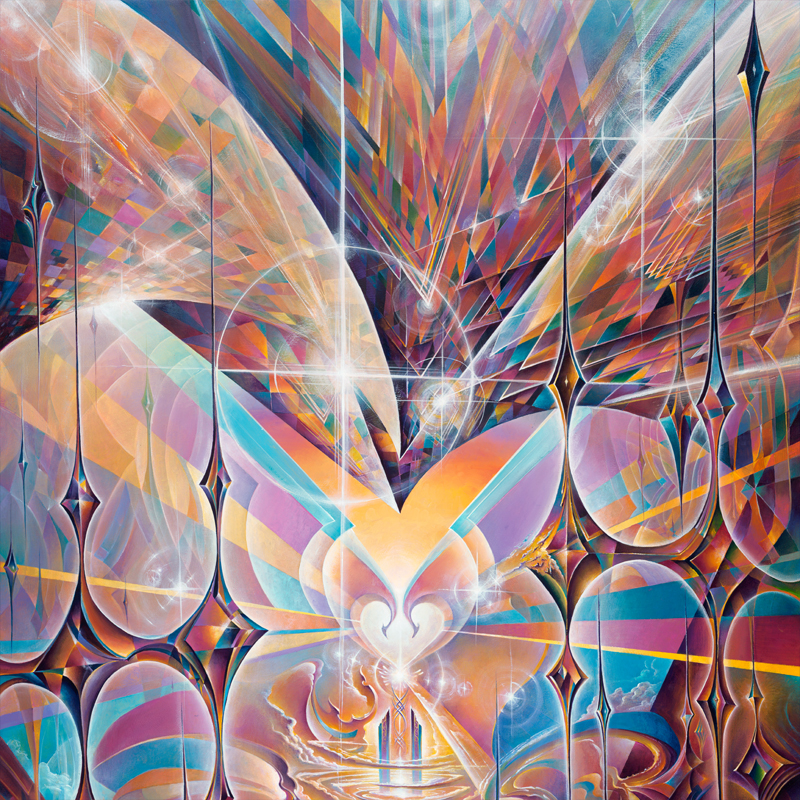 Why do we value art?
Art: it's this visual record of who we are, how we imagine ourselves, where we're going, where we've come from at some particular time. It's the visual record of out psycho-spiritual states - as a human organism. If you were to take all the varied pieces of art from all the different art movements in some brief span of time, you'd find a wide spectrum of emotions, perspectives, and inspirations. Yet, it all came from the same place - this Earth, these humans - and happened at the same time and, ultimately, lies within a particular, though broad, spectrum.