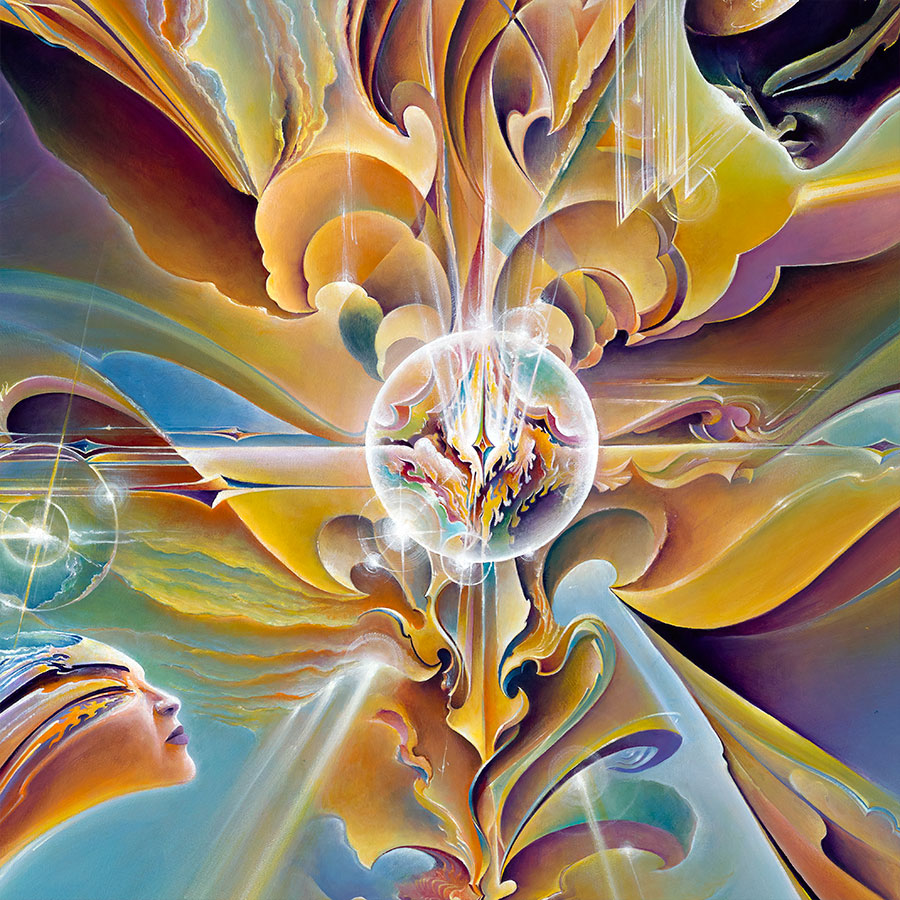 Names: what we name things. We name things all the time. Often we are using names we've been told to call things. Those names serve the purpose of being a point of reference in a conversation. Sketchbook. Pen. Cat. And then there's more signifying names: my cat's name is Figaro. Or Lukki. Or Maceo.
I had a name that was given to me when I was born – Michael – and it accompanied a middle name – Robert, my dad's name – and Brown, my father's last name. And that was my identity for many years, tying me to a long family heritage and, on a broader scale, a long system of patriarchy.
In typical male/female marriages, the man always keeps his last name. Conversely, the woman has to give up her last name. This is rarely questioned. Sometimes people hyphenate the names but even that is MaleLastName-FemaleLastName. Few men ever consider taking the woman's last name. Ask some married couple you know about that sometime. They will laugh, feel uncomfortable, etc. It's weird.
So when Violet and I decided to get married o so long ago, she said: Let's take a new name. She declared that she wasn't interested in just taking my name and perpetuating the patriarchal idea of ownership of the wife. At the same time, we wanted to be creating a solid container and, along the lines of the naming of things and, in a sense, bringing them into being via the name, a hyphenated name still seemed to create a sense of together-but-separate. It didn't feel like that solid unified container that the contract of marriage created.
Violet suggested we take a new name. The new name would be our new container that we agreed upon together. It would be the name we decided to call ourselves. We are mirrors of the world around us so we wanted the name to reflect how we see the world.
Taking a name from another culture didn't feel right. Our language is our language and its words and sounds and turns of phrase are a part of its own magic. It's the language we have grown up speaking and the one we use to the call the world into being. Taking a word from another culture seems to support an imagined esotericism.
Quite importantly, we wanted it to sound right in our ears, with our first names, etc. It had to have a nice flow to it. Like harmonies in song, the last name had to work with the sounds of our first names. I like to feel words in my mouth: feel how they rolls off the tongue. Or not. How they starts and stops. Where they breathe and where they pause. So much meaning – and reflection of the world we perceive – is related through the sounds of words.
Lots of different words flowed through our mouths and ears. Finally we settled on "Divine". It seemed to fill in the blank of that last name appropriately and would be symbolic of the container of this new family we were creating. It mirrored how we saw the world – all of the world – as divine. This divine life. This divine being.
Sometimes people meet me and they have this idea of me based on my name and on their own ideas of what Divine might mean – and why I might have chosen it. To some, it's pretentious because the "Divine" is a far off thing or idea and who am I to call myself that? To others, it's more what-your-last-name-wasn't-good-enough? because we should be content with who and what and where we are in life. And, for others, it makes me super spiritual, whatever that might mean, because the Divine is so spiritual. The they meet me and they see that I'm really a rather ordinary person. I'm just this guy who sometimes has a rather crass sense of humor. I like wine and music. I like life. And to some, even that is an affront because, in their eyes, it's not divine enough.
I can't take responsibility for the projections of others. But I can take responsibility for who I am – and that is a human being, living his life. I enjoy this life quite a bit – with all of its many facets – and try to see it for what it is, whatever that might be.
And if we were to choose a word for that 'what it might be' then Divine seems to be a pretty good word.