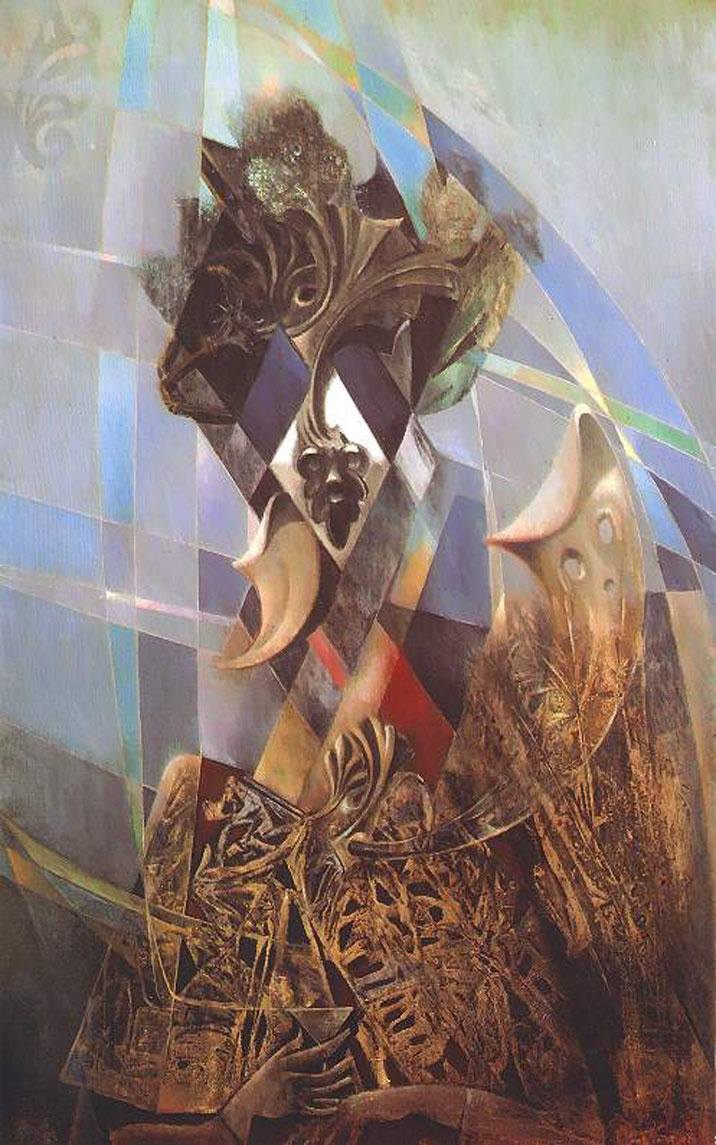 I wonder if anyone at an art show in 1900 said "O, look, ANOTHER painting of a woman at a bar." There's SO many paintings of a woman at a bar. Woman drinking at a bar. Woman sitting at a table near a bar. Then, sometime in 1945, Max Ernst comes along and says, "Hold my absinthe" and he paints 'The Cocktail Drinker."
The reason I mention this is you might look out on the artistic landscape and say: o another profile of a face, another soup of abstraction, another… and so on. But these paintings become the visual language of our current times. Out of those, arise a few particularly noteworthy pieces and we use those in the future to guide our understandings of ourselves.
In the case of 'another painting of a woman at the bar' we have Manet's "A Bar at the Folies-Bergère":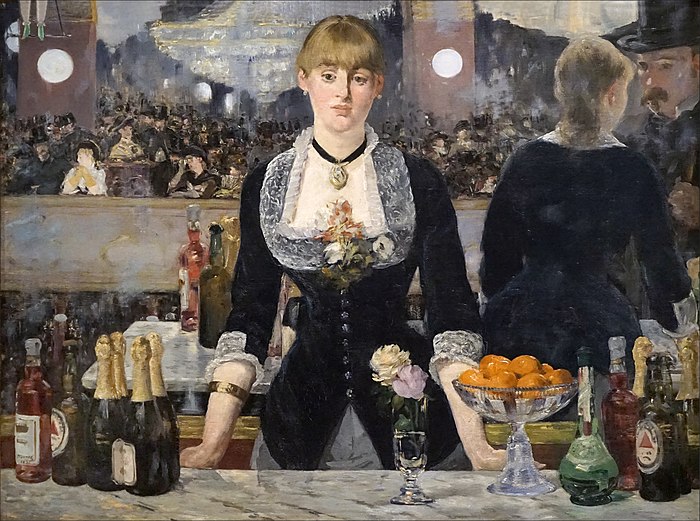 Renoir's "Moulin de la Gallete":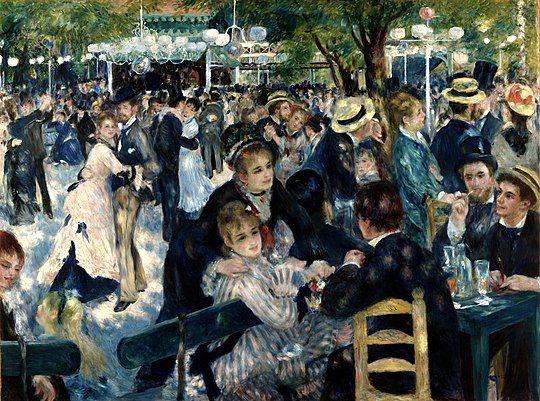 Gauguin's "Night Café at Arles":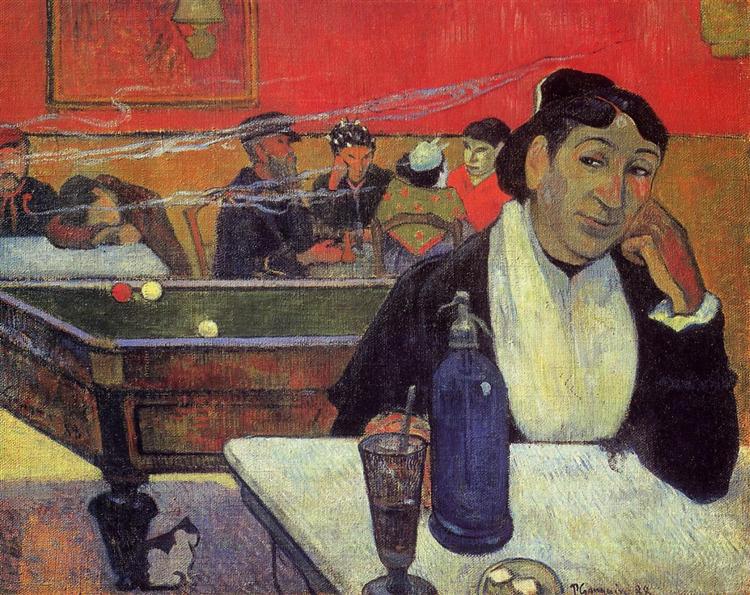 Don't forget Van Gogh's "Agostina Segatori Sitting in the Café du Tambourin":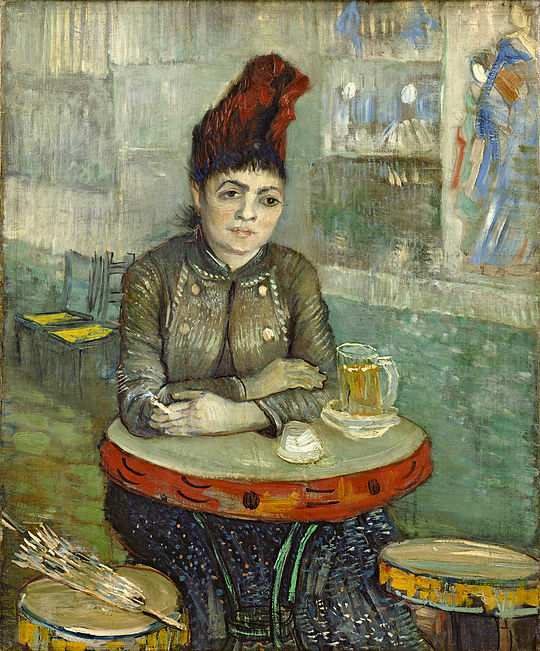 And so on. You get the point. It's a motif of the time. What is the time we live in today? What do we try to understand through our art, our repetitions, our motifs and visual languages? This is what gets asked fifty, a hundred years down the road. This is the ever evolving story of art.