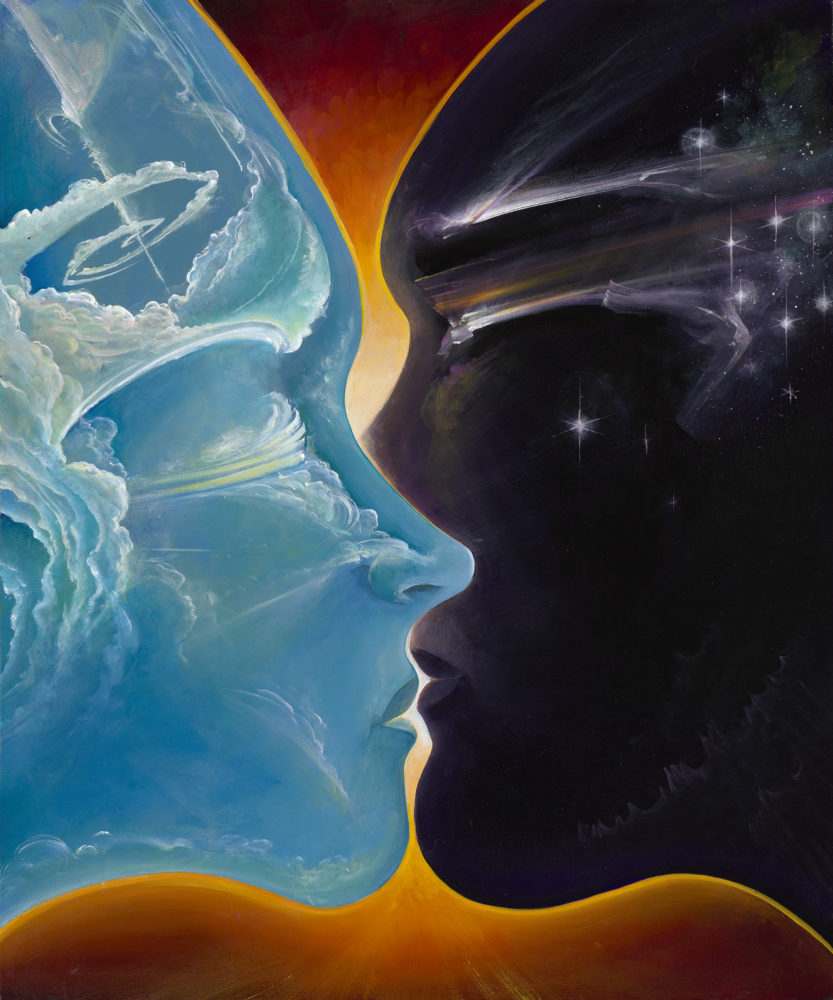 Your vision will become clear only when you can look into your own heart. Who looks outside, dreams; who looks inside, awakes.

Carl Jung – Letters, Volume 2 (Princeton University Press, 1973)
We dream up new worlds to live and love in. We dream up new ways of being and caring for one another. We are not just ourselves. We are everything else as well. And as we awaken parts of ourselves that might have been asleep, so too do our dreams take ever more beautiful shape.